With Each Client, The Opportunity For Something Special
Restoration, Renovation, Preservation. Our heritage can define our future.
Larry Barton, Strang's President and CEO shares our perspective on the next generation. Why education is everyone's responsibility.
Sarah Phillips brings an intrepid passion to everything she does. Here's someone you'll want to meet.
WELL-designed spaces optimize occupant health and well-being. Our Katie Lowery, a certified WELL Build engineer, explains the holistic advantages of this international program.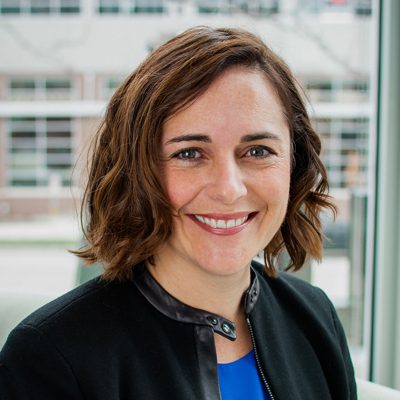 Most certainly, office workspace continues to evolve. Our Erica Ostendorf Mullins shares her expertise designing space that empowers your work style.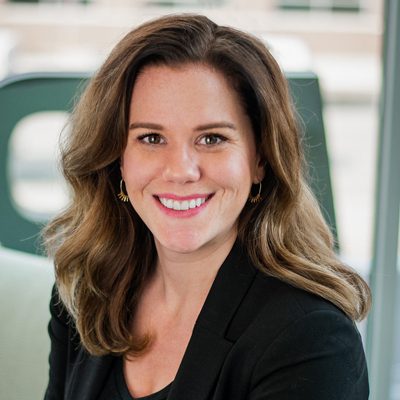 Experience firsthand how Second Harvest improves the lives of thousands in Southern Wisconsin. Volunteer. Donate. Care.
Robotic Coding is one of our stops. See where else STEAM Camp Kids will go.
No need to read between the lines. The fact is, when our kids read, they succeed. Volunteer. Donate. Care.
It vanished for more than 30 years, then resurfaced inside 24 storage crates at a customs warehouse in western Sydney.
This is way better than headphones, downloads or streaming. Experience a live performance. Volunteer. Donate. Care.
SynchMAGAZINE is an award-winning eZine written, designed and published by the Creative Collaboratory, an imaginative business unit within Strang. Questions or conversations can be directed to Randy Banks at rbanks@strang-inc.com. Copyright 2019 Strang, Inc.